Because BeDental provides high-quality dental services such as teeth cleaning, implants,… BeDental is aware that over 1,000 people from various countries chose us as their provider of choice in the previous year due to our reasonable price.
They provide the most affordable dental services in Vietnam with high-quality dental care and qualified staff.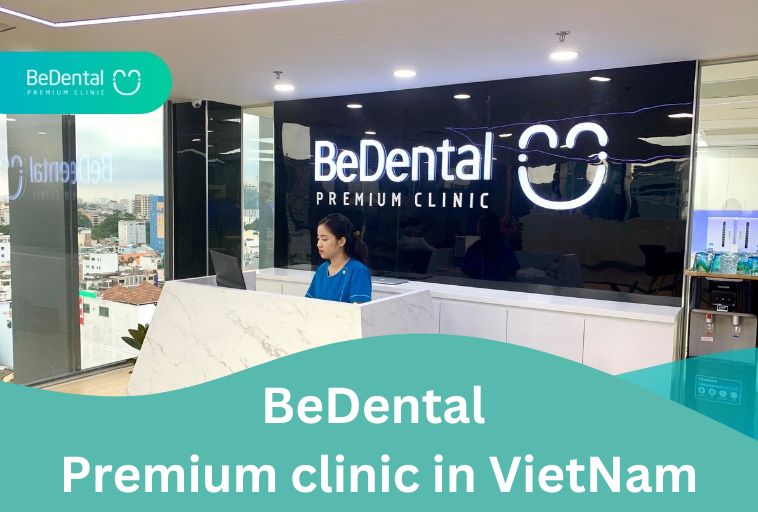 When it comes to dentist rates in the United States, the United Kingdom, and Australia, you can expect to save up to 70% on dental operations. BeDental only uses products made in the United States or Europe. They all follow FDA regulations.
Price for teeth cleaning in Vietnam
(The costs listed below are all in VND.) Depending on the patient's real situation, prices may change.
CATEGORY

 

 

PRICE

Lấy cao/vôi răng – Teeth cleaning and polishing

NC01

Giá Lấy cao/vôi răng độ 1

Tartar Cleaning and polishing – mild

250.000

NC02

Giá Lấy cao/vôi răng độ 2

Tartar Cleaning and polishing – moderate

350.000

NC03

Giá Lấy cao/vôi răng độ 3 – Tartar Cleaning and polishing – heavy

450.000

Dịch vụ khác – Other dental Service

NC04

Giá Thổi cát cacbonat

Cleaning with Cacbonat sand

120.000
Why do we need teeth cleaning?
Visit a dentist in Vietnam for preventive treatment, such as a teeth cleaning and oral examination. During the oral examination, the dentist will inspect your mouth for signs of gum disease or tooth decay. X-rays are occasionally used to check the condition of your teeth. In addition to removing plaque and tartar, the dentist will perform a preventive procedure (teeth cleaning). To attain optimal health, it is essential to get your teeth properly cleaned and to practice appropriate oral hygiene on a daily basis.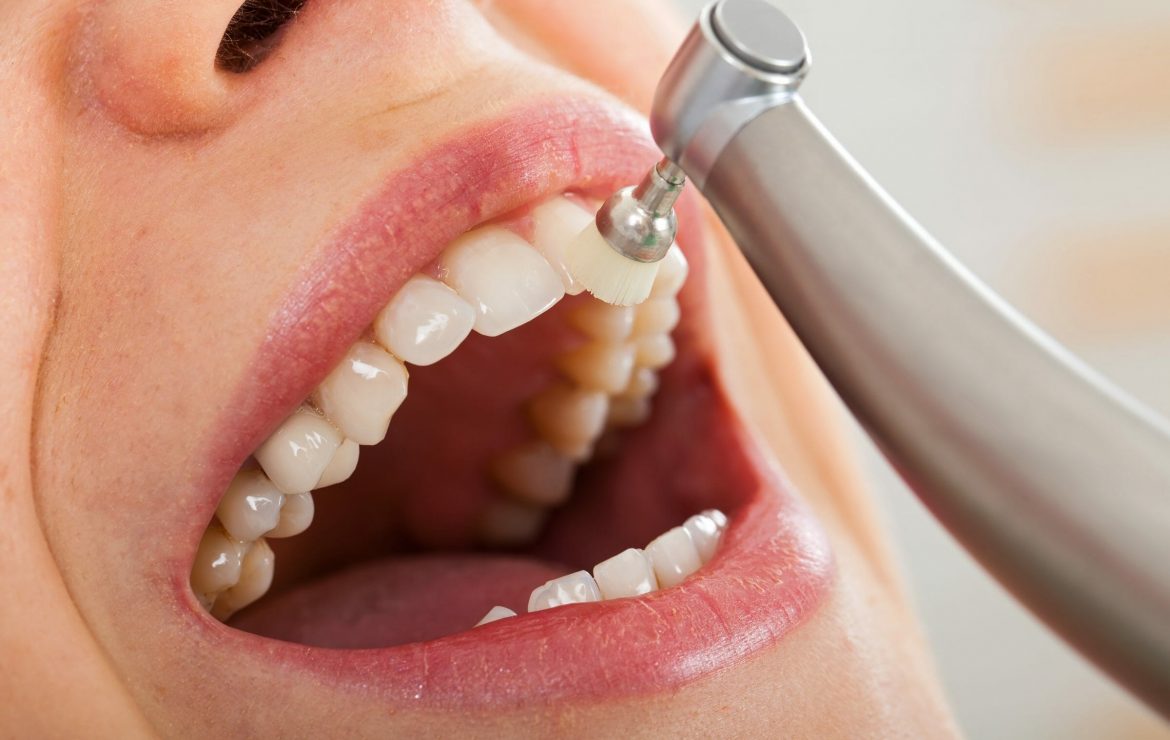 Where to go for teeth cleaning in Hanoi and HCM city?
Dental Departures' network of Vietnamese dental facilities offers high-quality care. We conduct on-site visits and verify the dentists' professional memberships as part of our background checks. The following clinics have been verified:
BeDental has locations in both Hanoi and Ho Chi Minh City and offers whitening process as well as aesthetic dental procedures such as crowns. The dentists who provide the service help individuals get good-looking and healthy teeth by using cutting-edge methods.
General dentistry, restorative dentistry, orthodontics, cosmetic dentistry, and dental implants are all provided at Serenity International Dental Clinic in Hanoi. It boasts skilled dentists who have completed intensive training programs in Australia, Korea, and Vietnam. The clinic employs cutting-edge technology, including lasers, 3D CT scans, and digital intraoral radiography. It adheres to infection control guidelines established by the US Centers for Disease Control and Prevention (CDC).
General dentistry, pediatric dentistry, restorative dentistry, and cosmetic dentistry are all offered at the Elite Dental Vietnam facility in Ho Chi Minh City. It has a staff of experts in dental implants, prosthodontics (tooth replacement), orthodontics, and root canal therapy. 
Dental tourism is a service offered by clinics in Vietnam that assists customers with both travel and care. They provide shuttle service and recommend the best hotel in the area that is close to the clinic. They employ dental professionals who have worked with patients from Australia, New Zealand, the United States, Canada, and other countries.
Is teeth cleaning painful?
Customer's condition: Tartar removal may be more painful for a patient with certain dental problems, such as periodontitis, gingivitis, or red, swollen gums, than for someone with good oral health.

Level of tartar: The tartar in the visible-to-the-unaided eye crown of the teeth is removed swiftly (in about 15 to 30 minutes) and without burning or bleeding. Tartar deposition has no effect on the ability to ingest and chew food since it can linger under the gums and produce edema, inflammation, and numbness. This sensation, however, will quickly fade within a few days.

Tartar removal techniques: Dentists now prefer the ultrasonic tartar scraper (ultrasound) to the traditional hand-held tartar kit or sand blower. This cutting-edge tartar removal approach reduces the patient's sensitivity and shortens the procedure's duration. Because ultrasonic waves are completely safe for the human body, they may be used to eliminate plaque without hurting teeth or gums.
A dentist's abilities: There is no chance you will feel any discomfort if the dentist is skillful, gentle, and does not touch the inner cheeks or tongue. Tartar removal is a very simple operation that usually does not cause any discomfort to the soft tissues or damage to the tooth enamel, but it does need the surgeon to be accurate and gentle during the procedure.
Below is an article that Lang moi shares for you, if you have any questions that need to be answered, don't hesitate to contact us!